Welcome to Explore Living Learning Community (LLC)!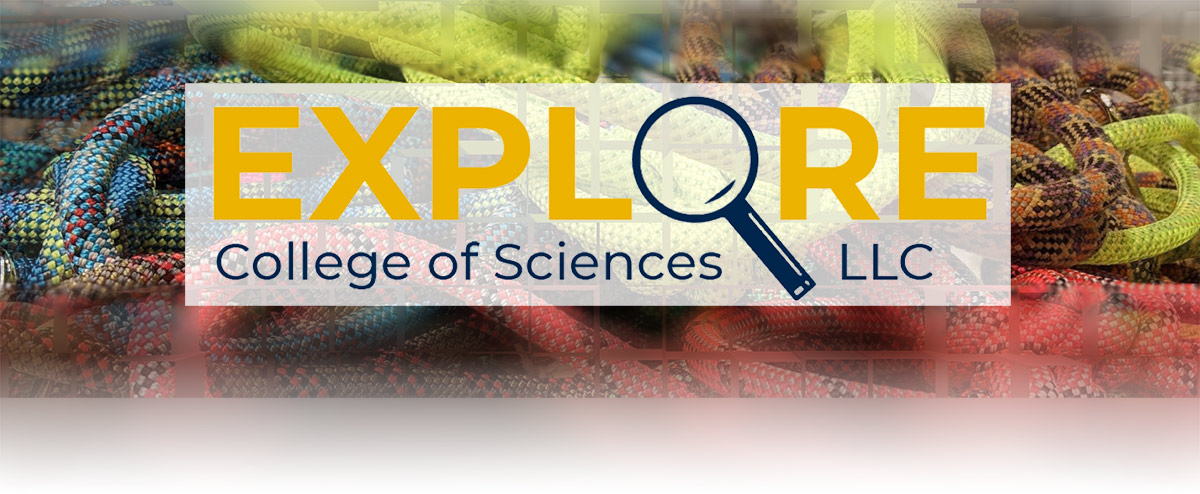 "I encourage all of us at Georgia Tech to be true to our motto of Progress and Service, to deliver on our mission to develop leaders who advance technology and improve the human condition. Those aren't just words on a page. We have a responsibility to our campus community, to our local community, and to our nation to help change our world for the better. We have a responsibility to empower and include more people, backgrounds, and perspectives in the process." -Ángel Cabrera
Check out our new Summer Transitions and Prospective Students pages!
Undergraduate Research & PreHealth Community!
Where we transform your love of mathematics and scientific inquiry into academic, social, and professional opportunities.
First year student?

Interested in a degree in Biology, BioChem, Chemisty, Earth and Atmospheric Sciences, Mathematics, Neuroscience, Psychology, Physics?

Love research? or are you interested in a career in healthcare?
Explore is the place for you!!!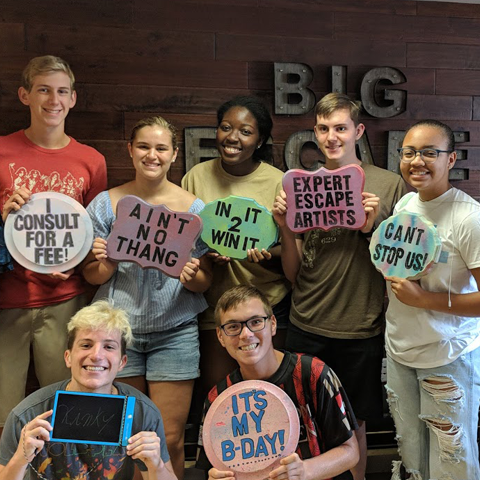 Explore
Feel confident in exploring all of the new opportunities that Tech has to offer with your Explore cohort on your side. The Explore team will join you as you take your first steps on campus, check out new student organizations, enter labs for research opportunities, visit campus resources, and step out into the Atlanta community.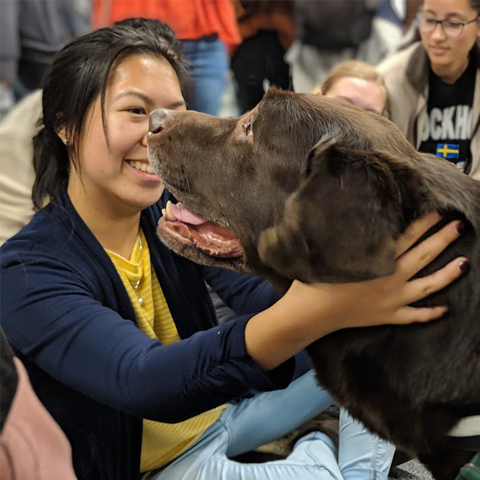 Experiment
Georgia Tech challenges students to work together to find solutions and experiment with new personal curiosities. Explore LLC offers common sections of first-year science courses to help students develop team building skills, as well as relationships with professors and peers; essential building blocks as you experiment with finding your passions and interests on campus.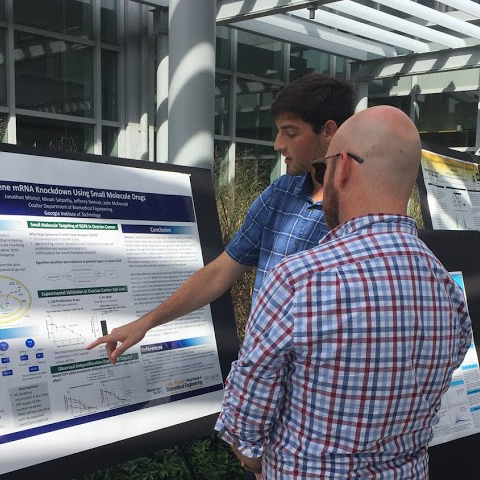 Implement
From spring break international medical service trips to on-campus paid lab positions, there is no shortage of world-renowned faculty and scientists who are excited to work with Explore LLC students. As you explore and experiment with your own education at Tech, you will demonstrate a true passion for learning and fulfilling curiosities. These are incredible strengths that make you desirable to any lab or clinical placement.