Welcome to Explore Living Learning Community (LLC)!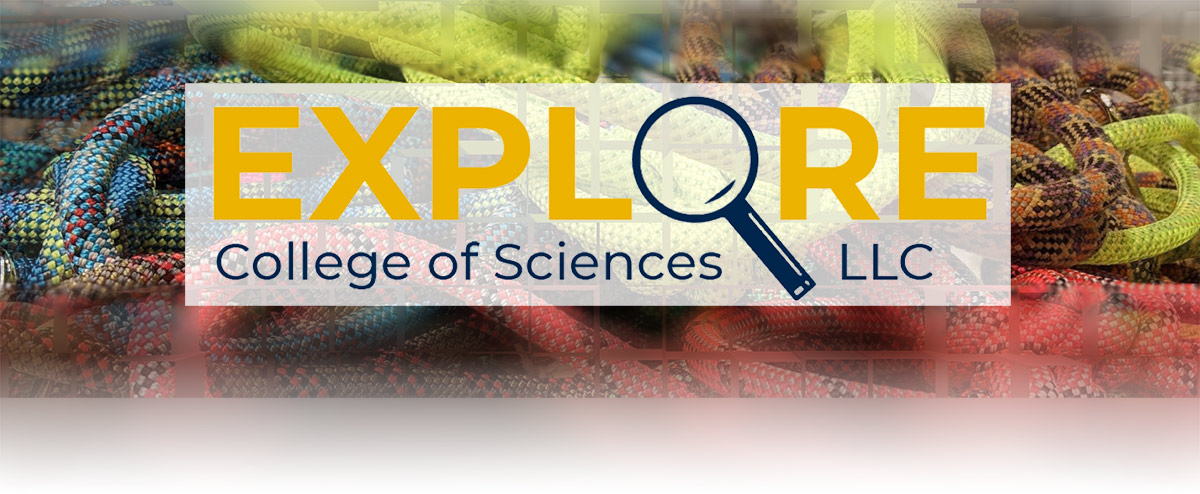 Undergraduate Research & PreHealth Community!
Where we transform your love of mathematics and scientific inquiry into academic, social, and professional opportunities.
First year student?

Interested in a degree in Biology, BioChem, Chemisty, Earth and Atmospheric Sciences, Mathematics, Neuroscience, Psychology, Physics?

Love research? or are you interested in a career in healthcare?
Explore is the place for you!!!
On behalf of the faculty of the College of Sciences, congratulations on being accepted to Georgia Tech! I am delighted to hear that you are interested in pursuing a degree in the College of Sciences!

Usually in the spring semester, we invite admitted students to campus for our Explore Science and Math open house event to meet with our faculty and students. However, this year we are hosting the event online!

We invite you to watch the following videos...
... AND participate in our upcoming webinars to learn about opportunities in your major. To join a webinar, click on the meeting session link below a few minutes before 7 p.m. Once in the meeting, ask your questions by posting in the portal chat feature.

Monday, April 6, 2020 from 7 - 8 p.m. ET
Tuesday, April 7, 2020 from 7 - 8 p.m. ET
Wednesday, April 8, 2020 from 7 - 8 p.m. ET
Thursday, April 9, 2020 from 7 - 8 p.m. ET
---
I also encourage you to participate in these additional webinars offered by the College of Sciences:
---
If you plan to participate in any of the above webinars, please complete our RSVP form. In this form, you can also pre-post questions for the upcoming session.

Once again, congratulations on your acceptance to Georgia Tech! We look forward to virtually speaking with you during our COS webinars. Please email me if you have any questions.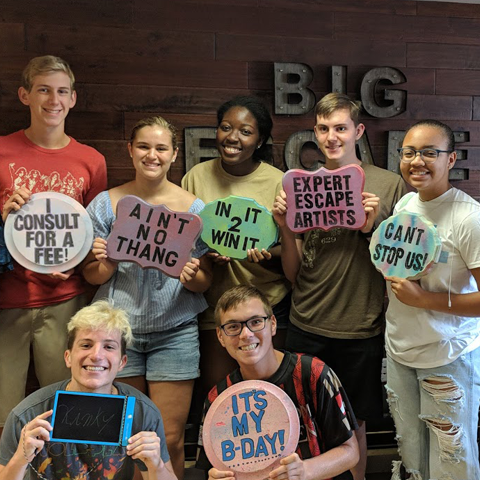 Explore
Feel confident in exploring all of the new opportunities that Tech has to offer with your Explore cohort on your side. The Explore team will join you as you take your first steps on campus, check out new student organizations, enter labs for research opportunities, visit campus resources, and step out into the Atlanta community.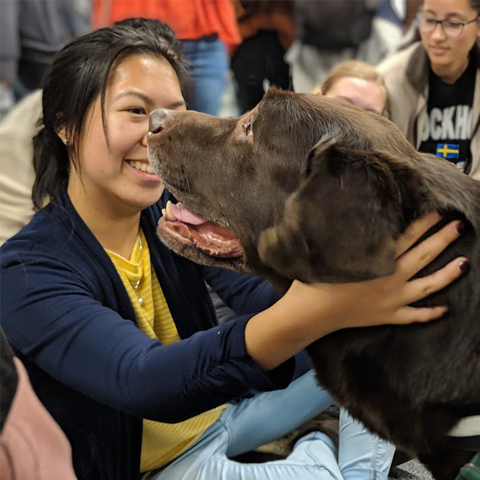 Experiment
Georgia Tech challenges students to work together to find solutions and experiment with new personal curiosities. Explore LLC offers common sections of first-year science courses to help students develop team building skills, as well as relationships with professors and peers; essential building blocks as you experiment with finding your passions and interests on campus.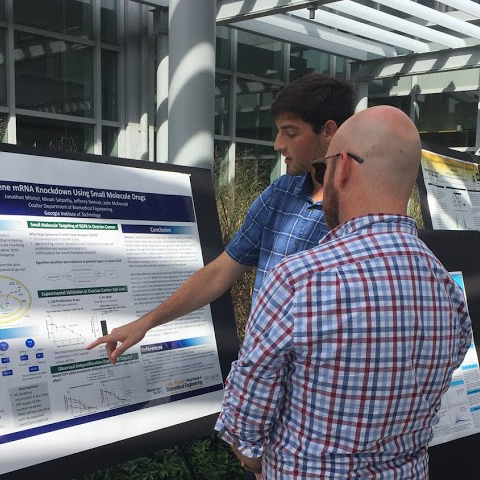 Implement
From spring break international medical service trips to on-campus paid lab positions, there is no shortage of world-renowned faculty and scientists who are excited to work with Explore LLC students. As you explore and experiment with your own education at Tech, you will demonstrate a true passion for learning and fulfilling curiosities. These are incredible strengths that make you desirable to any lab or clinical placement.