Our staff is a unique and diverse group of current Georgia Tech students who are here to help you succeed! Their skills and majors vary greatly, giving you the best chance at finding someone who can answer questions or help you find resources on campus.
Student Staff
---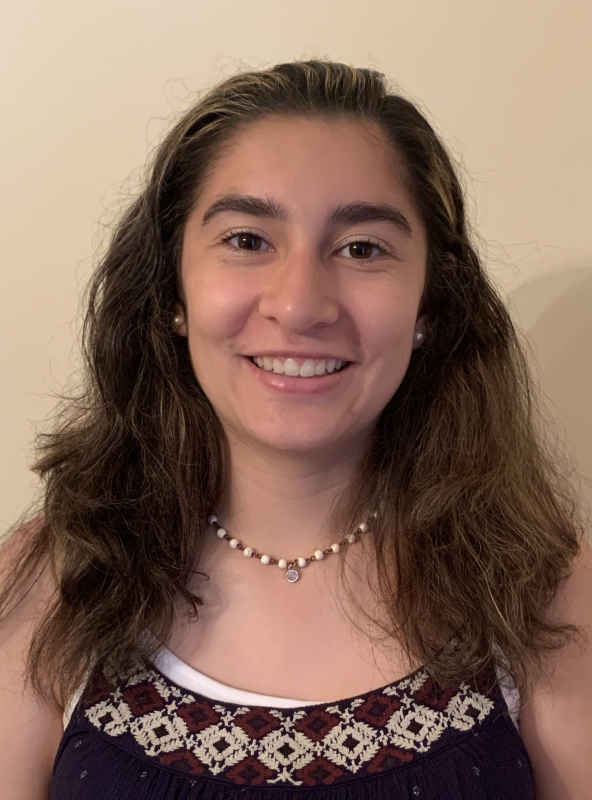 Claudia Gomez (she, her, hers)
Contact: cgomez60@gatech.edu
Major: Biology
Bio: I am a first-year Biology major and currently on the pre-med track. I am from Grayson, Georgia, but both of my parents are from South America. Thus, I am very proud of my Hispanic roots, and I am open to sharing and learning about other people's cultures! I am involved in the Catholic community at GT, and I am a part of the Women's Recruitment Team (WRT). I'm a Student Assistant with the Explore LLC where I help with Recruitment and Diversity, and I am excited to work with everyone in Explore!
What I can help with: Discovering clubs and organizations you are interested in around campus, religious organizations and getting involved, and exploring Atlanta. I have lived about an hour away from Atlanta my whole life, and there is so much to discover in this wonderful city! Let me know if you want suggestions for restaurants, parks, or fun sites near the Tech campus!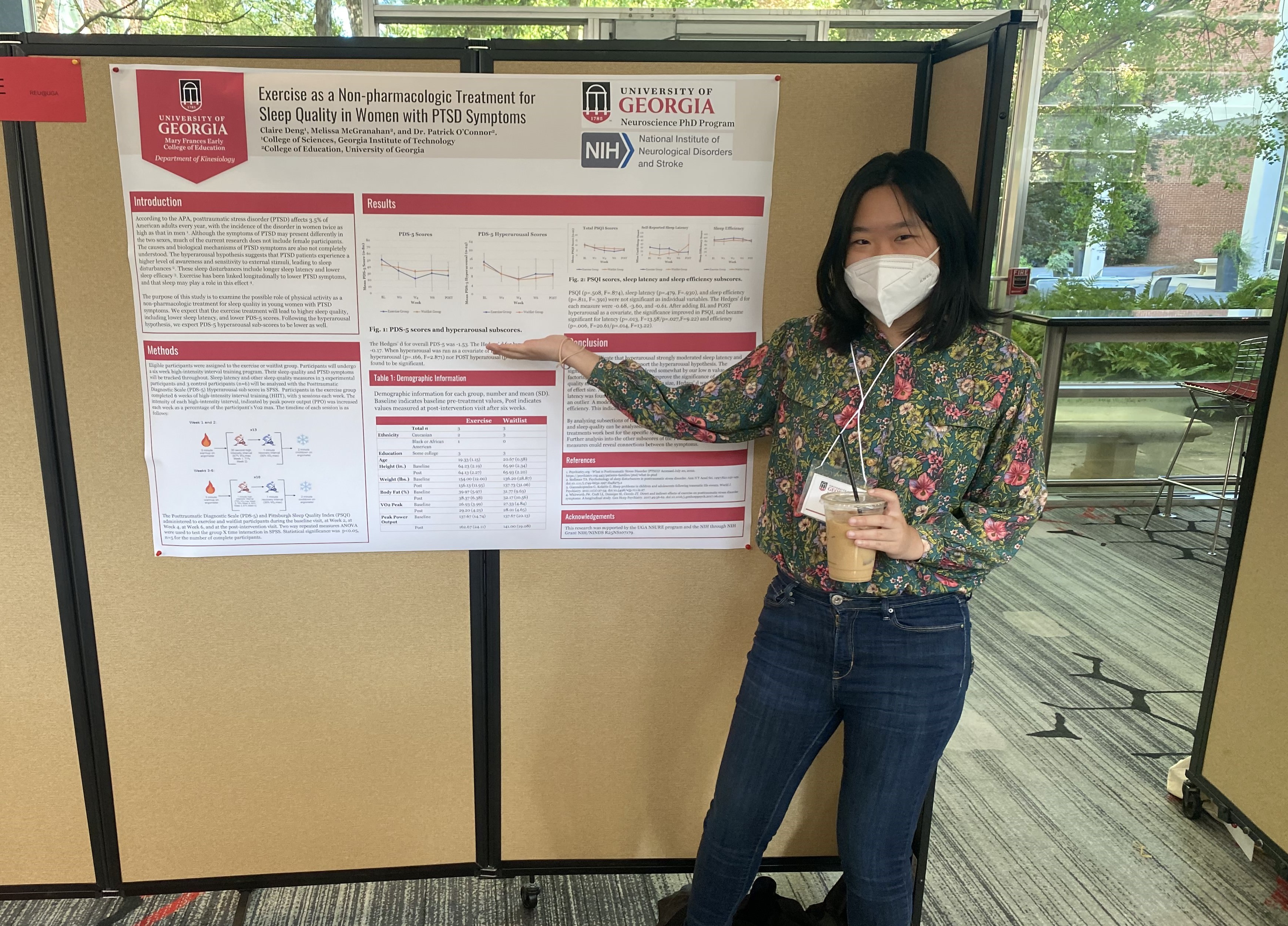 Claire Deng : Student Assistant
Contact: cdeng62@gatech.edu -feel free to DM me on GroupMe as well
Majors: Neuroscience
Bio: Hello! I am Claire, a third-year neuroscience major with an interest in abnormal psychology and mental health. I've lived in the metro Atlanta area all my life, so if you want any recommendations of places to go in the area, let me know! I am involved in a research lab about intelligence, but in my spare time I like to listen to new music, watch Chinese dramas, and play video games.
What I can help with: Most first year courses, introductory neuroscience/psych courses, finding research opportunities on campus, first year leadership organizations, or if you want to just study together or chat!
Online hours: https://gatech.bluejeans.com/2778344012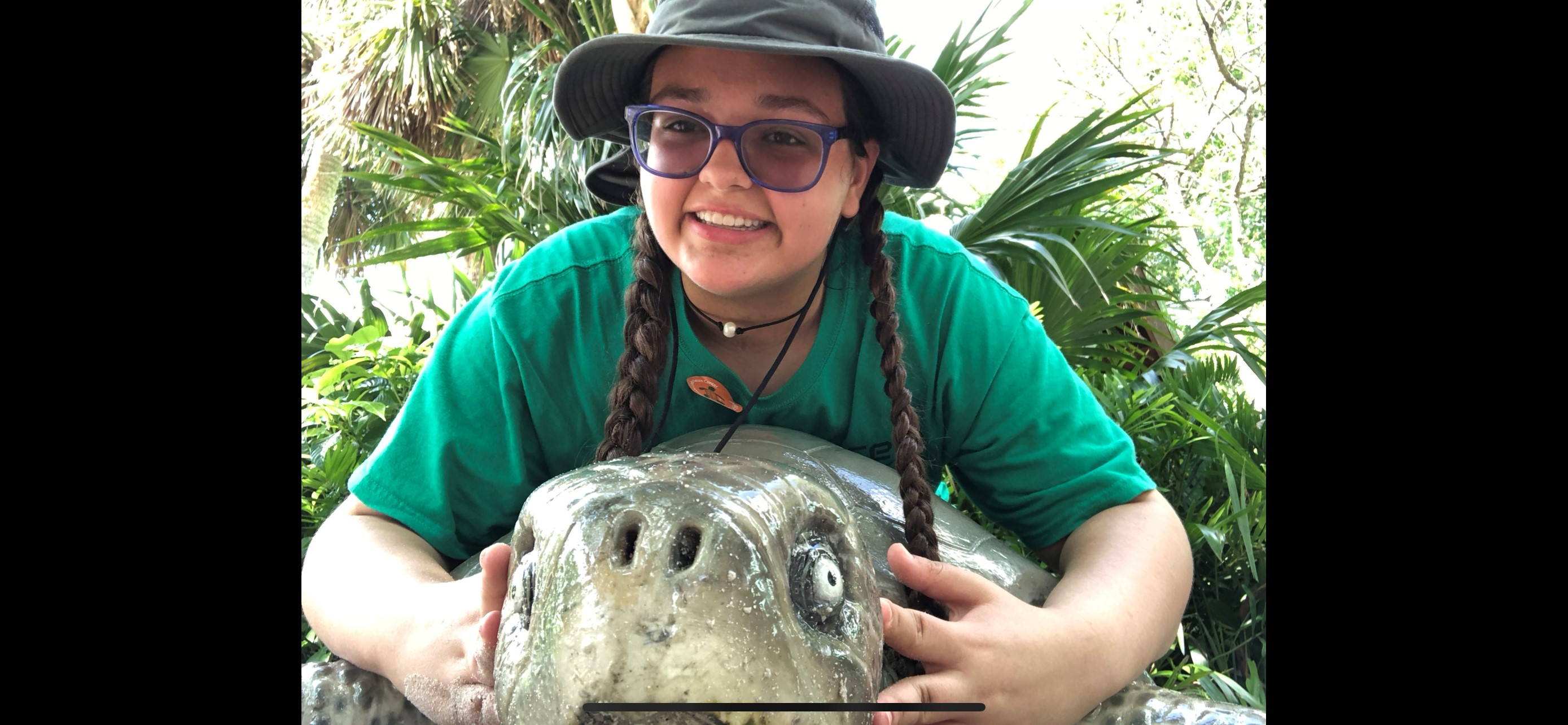 Esty Kahvazadeh: Student Assistant
Contact: ekahvazadeh3@gatech.edu
Bio: Hi! I'm a second year Industrial Engineering and Chemistry major from Alpharetta Georgia. I'm a marketing and communication student assistant and I control the Instagram and send out the newsletters. I'm heavily involved in housing and events on campus as a member of RHA and NRHH. I love the outdoors, especially picnics, hiking, and camping. I love meeting new people and making new friends so please come visit me at office hours to say hi!
What I can help with: I can help with most first-year courses, getting involved on campus, finding resources, anything related to housing, create-x programs, and more! You can come to me for a friend or advice anytime and you can reach me through the Explore Instagram, GroupMe, or email!
Majors: Chemistry and Industrial Engineering
Anna Sterzer: Student Assistant
Contact: asterzer3@gatech.edu
Majors: Neuroscience
---
Professional Staff

Kimberly Blaise
She, Her, Hers
LLC Assistant Director
Contact: kim.blaise@cos.gatech.edu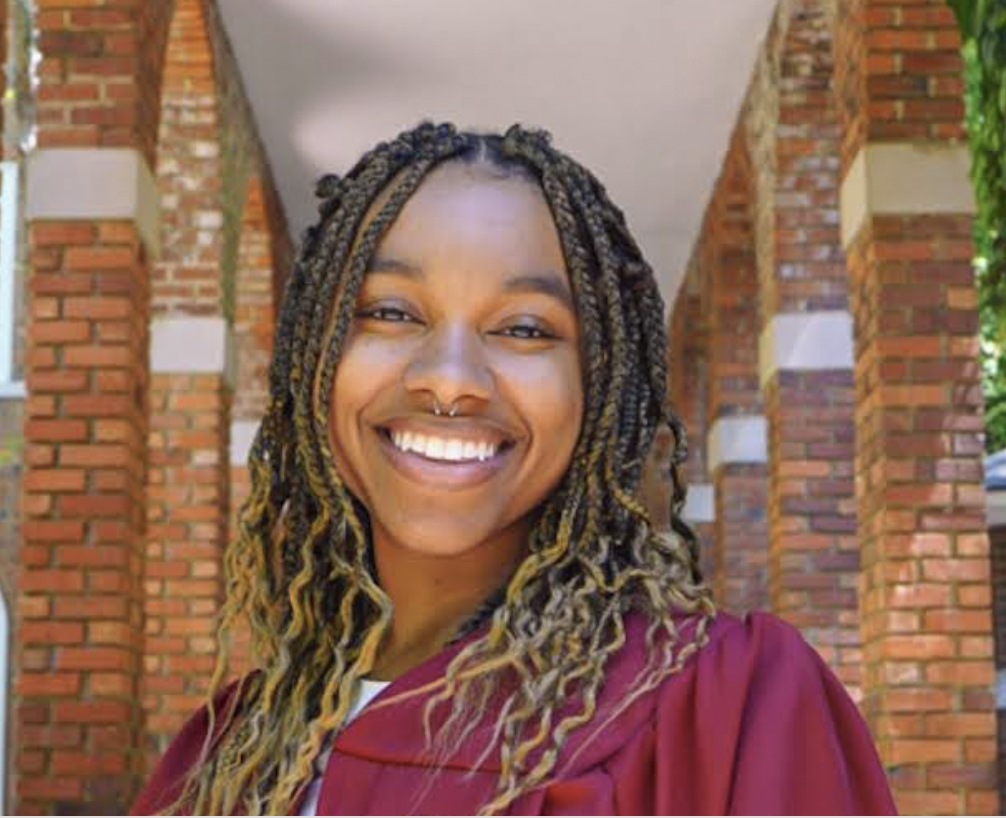 Paige Wilson
She, They
LLC Program Coordinator
Contact: paige.wilson@cos.gatech.edu

Cameron Tyson, Ph.D.
He, Him, His
Faculty Director for the College of Sciences; Explore Living Learning Communities
Assistant Dean-Academic Programs, College of Sciences
Contact: cam.tyson@cos.gatech.edu
(404) 385 0418