Congratulations Parents!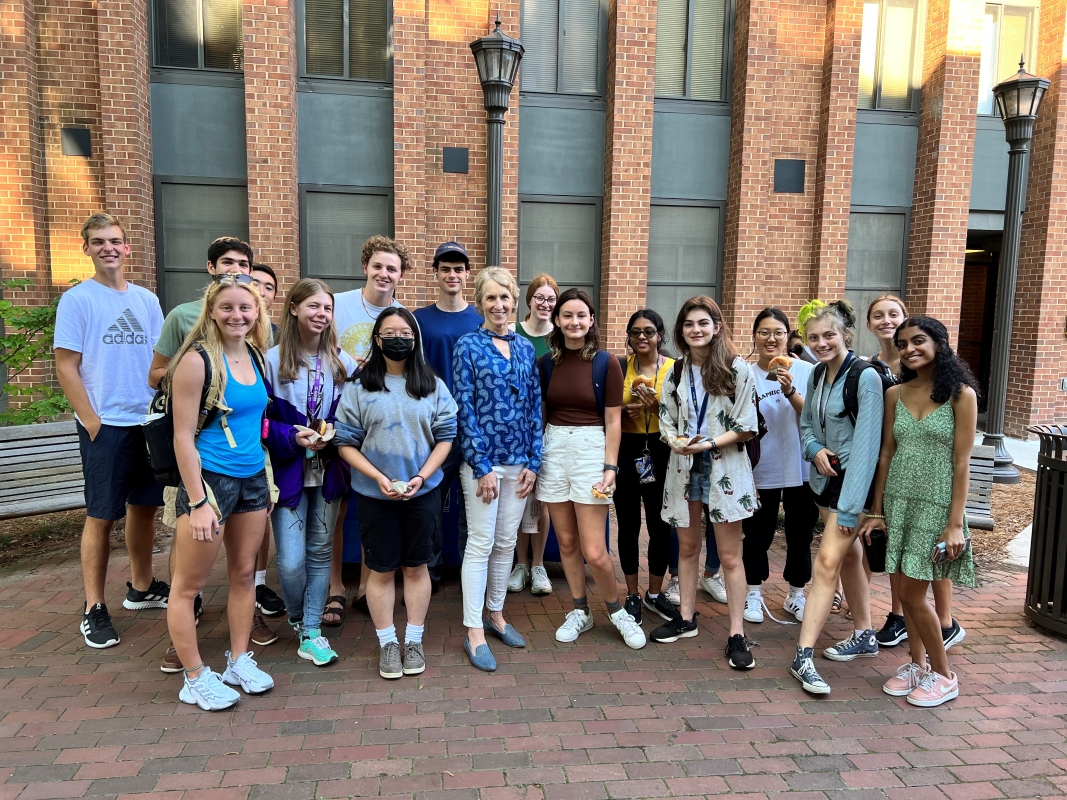 Your student is considering or has been accepted to one of the top U.S. universities in the volume of and quality of research conducted. Georgia Tech has worked to build outstanding relationships that form an innovation ecosystem, utilizing research findings to create solutions to real-world problems through commercialization and technology transfer.
The application of research done here at Tech has helped to advance pharmaceutical, medical, and other health-related technology beyond the scope of many of our imaginations, not to mention the countless other fields of scientific inquiry. This is why we care so deeply for, and have set our roots in the areas of pre-health and undergraduate research.
Here in Explore, we encourage and support imagination as our students find their passions, interests, and strengths throughout their first semester at Tech.
We know that our students would not be as wonderful as they are without your support. Be sure to email us at ExploreLLC@cos.gatech.edu if you have questions or would like more information about Explore.
Is Explore right for your student?
Do they:
possess a curious mind that likes to investigate?

want to make discoveries that can change how we see the world?

plan to attend a top-ranked graduate or professional school?

intend to apply scientific discoveries to solving real-world problems?
If so, consider Explore, where we support our students as they jumpstart their first year at Georgia Tech!
Visit our staff page to learn more about the students and professionals that make Explore happen
All admitted students can apply via their admission portal.
College of Sciences students will receive an automatic invitation on April 6th to the Explore living learning community. This automatic invitation is exclusive to students majoring in the College of Sciences.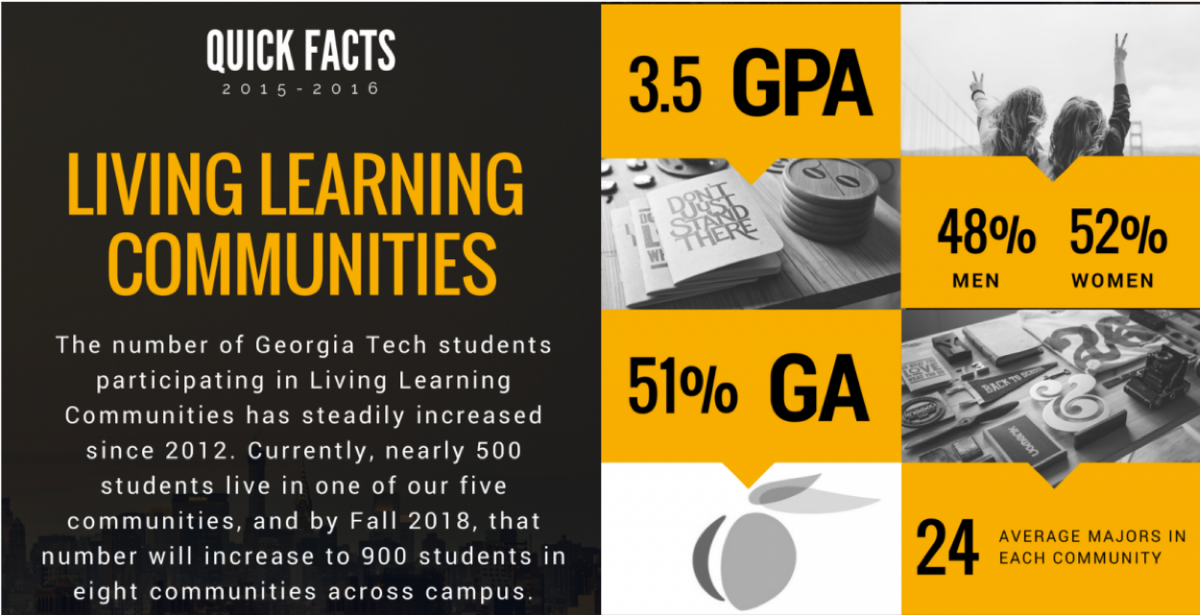 What makes a Living Learning Community special?
Living Learning Communities are an academic strategy that link academics to on-campus living. Each Georgia Tech community is an integrated experience that promotes interactions between faculty and students, fosters collaboration among students, enhances campus and civic engagement, and eases both the academic and social transition to college. Each LLC at Tech offers a different focus, but we all have required academic coursework, a first year living requirement, and the option to continue living with members of the community in nearby apartments as upper-level students.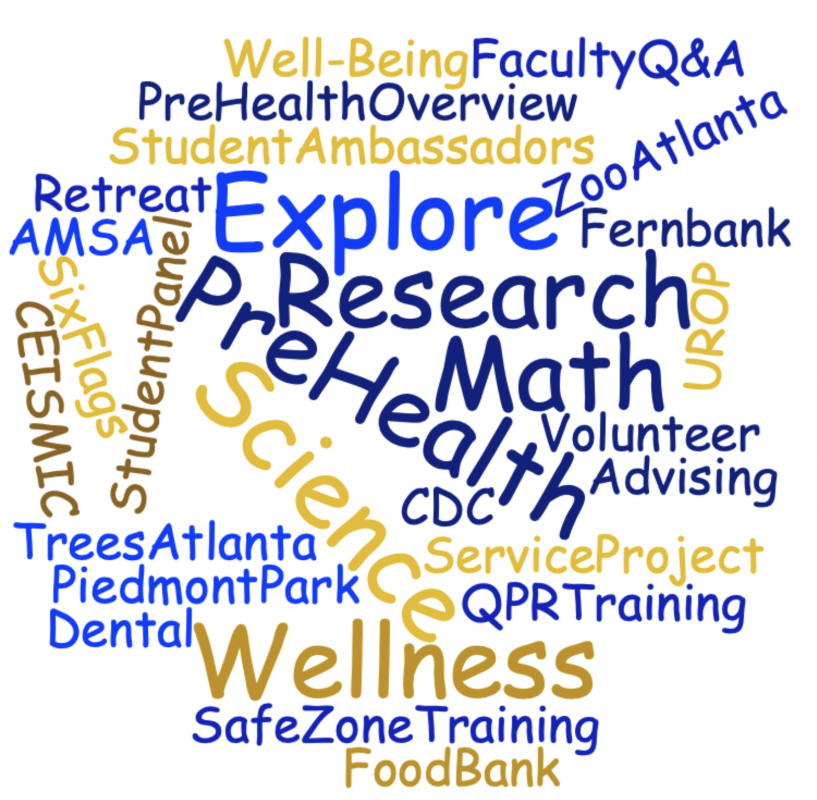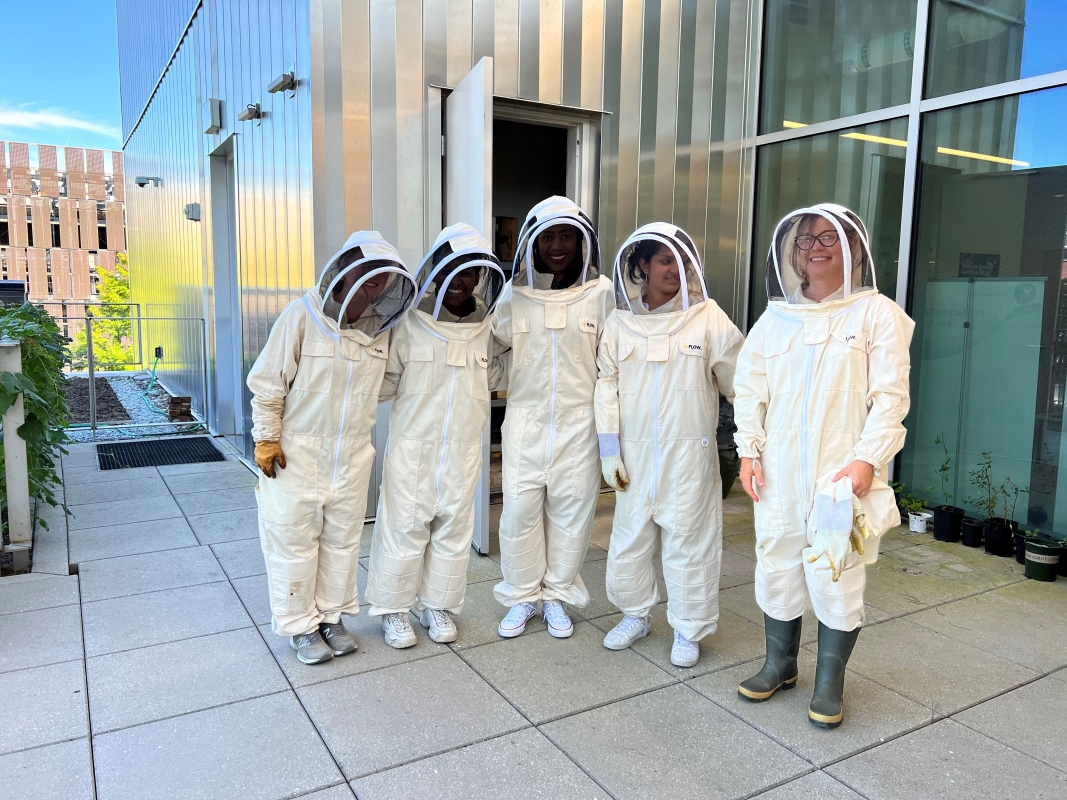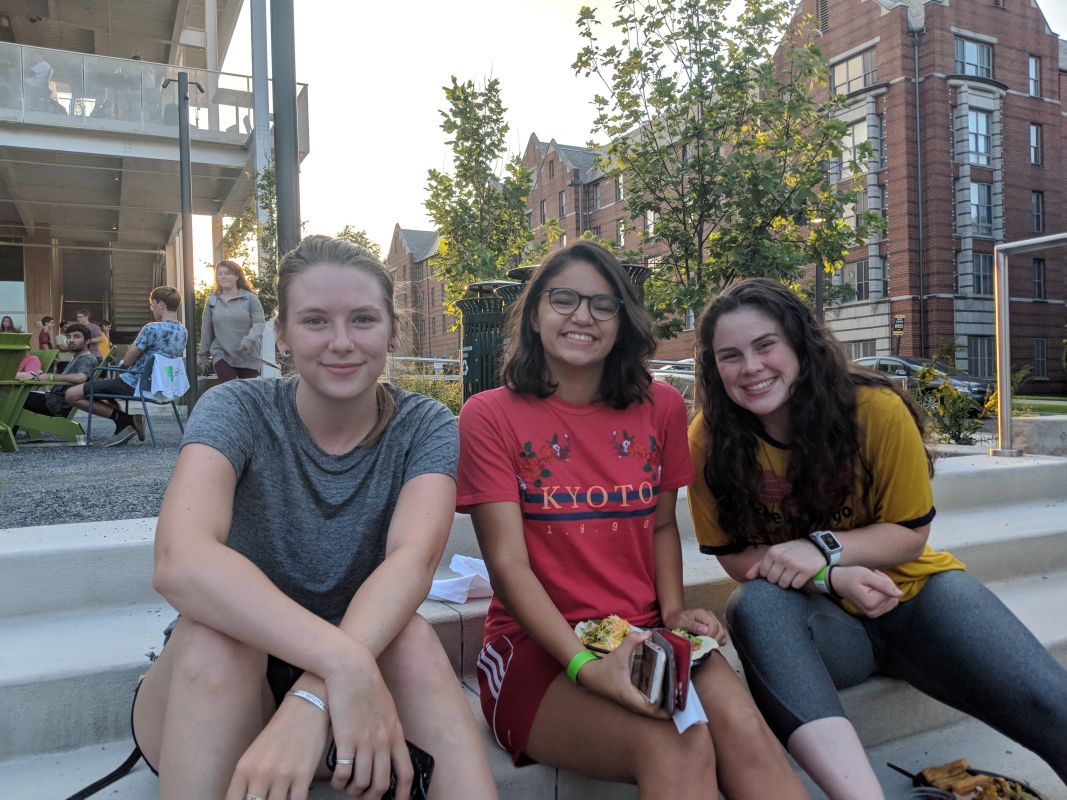 Upcoming Events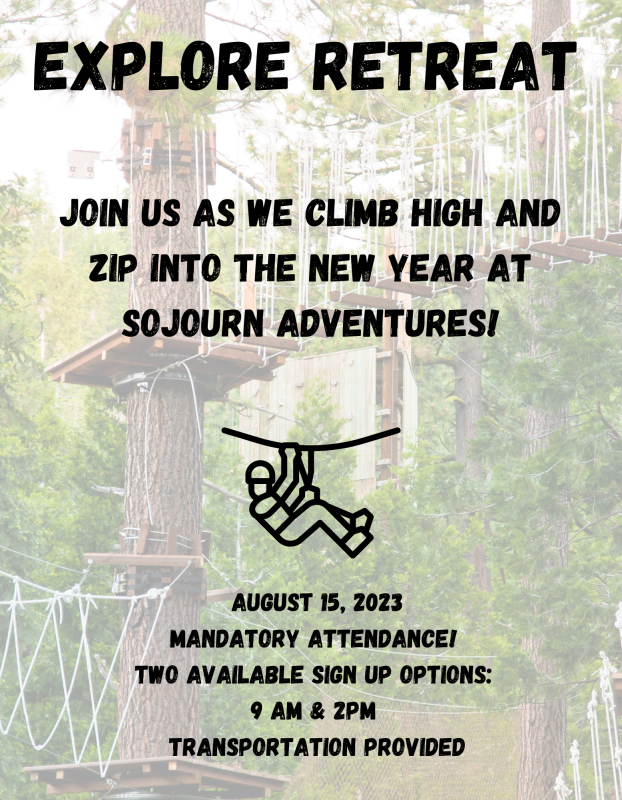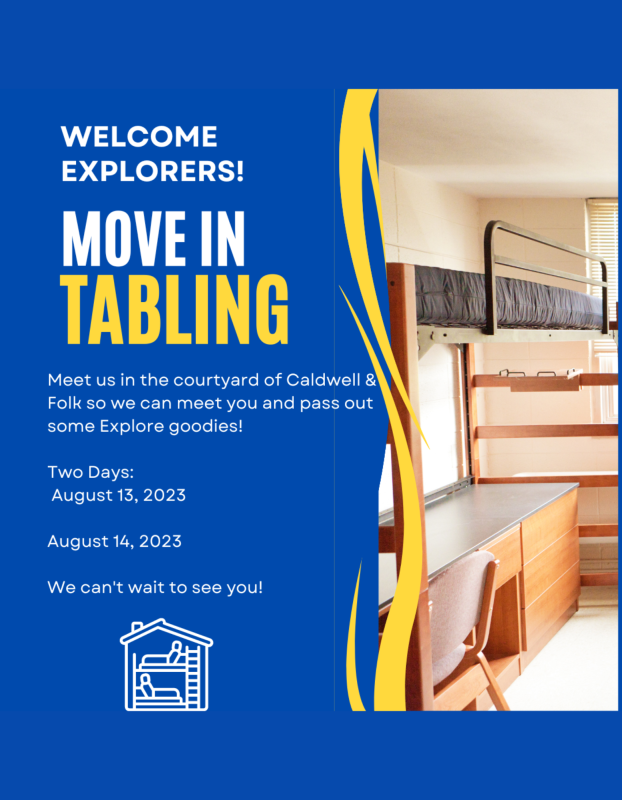 Support Your Student
Visit the Georgia Tech Parent and Family Website for more information:
Explore Partners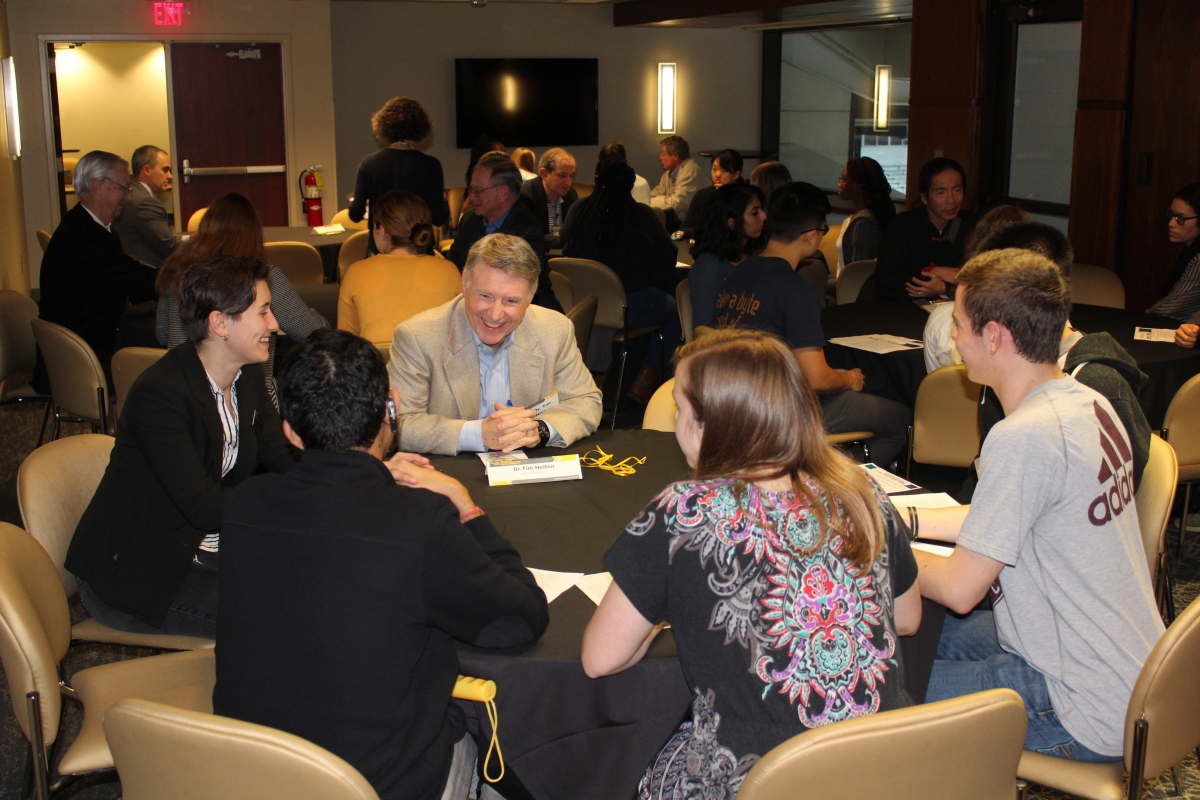 We understand that each of our 282 students is unique in their styles of learning, areas of interest, and past experiences. This is why we have created strong relationships with a number of campus and community partners to offer the absolute best services and connections. Some of our partners include:
Center for Academic Success- Trains and develops former Explore students to serve as in-house tutors Monday - Thursday, as well as for midterm madness group study sessions
Center for Academic Enrichment - home to the Living Learning Communities and why we do what we do. LLCs have been shown to increase student academic success, ease the transition to college, and encourage involvement in campus activities.
College of Sciences - our host office! Science and Math are the foundations on which we build our research, technological advancements, and the common glue that holds our relationships together.
Pre Health Advising - personalized prehealth overview sessions for Explore students as well as special in-house and virtual office hours with professional and peer advisors
Undergraduate Research Opportunities Program (UROP) - Undergraduate student representatives join us in Caldwell hall to discuss scholarships, research openings, and help students to develop their skills to find research positions that match their strengths and interests.
Housing and Residence Life - It would be hard to host a living and learning program without a place to live! Our Peer Leaders (RAs on many campuses) and Hall Directors help to ensure that every student receives an outstanding First Year Experience from move-in to move-out.